We are Fully Funded!
Thank you so much for your support this has been amazing! we can't wait to get it all up and running. make sure you follow us on Instagram and Facebook to see the studio progress.
We finally have a home, but we need your help!
After 5 years of recording in cramped and borrowed spaces, ATT finally has a dedicated studio where we can put down roots and start producing video for YouTube and Facebook. We have expended our resources and now need your help to get the studio functional so we can start reaching even more people.
Why we are doing this
We believe that everyone needs to be having these deep conversations.
So many people in our audience have said how they long to have those kind of friendships and connections. This has lead to a number of new friendships and small groups to go deep together and grow.
Now it is time to spread the word, and we believe the next step is into the land of video. So many listeners have requested it, but in order to do that, we need a dedicated space and appropriate equipment, so that is what we are working toward.
The added benefit is that it is much easier to find an audience on YouTube than it is as a podcast. So by moving to video we should be able to reach a brand new audience that has never heard our message.
The Future
This is not just a space to amplify our ministry, there are a number of ministry minded content creators in the area and we hope to make this studio a resource and incubator for them too.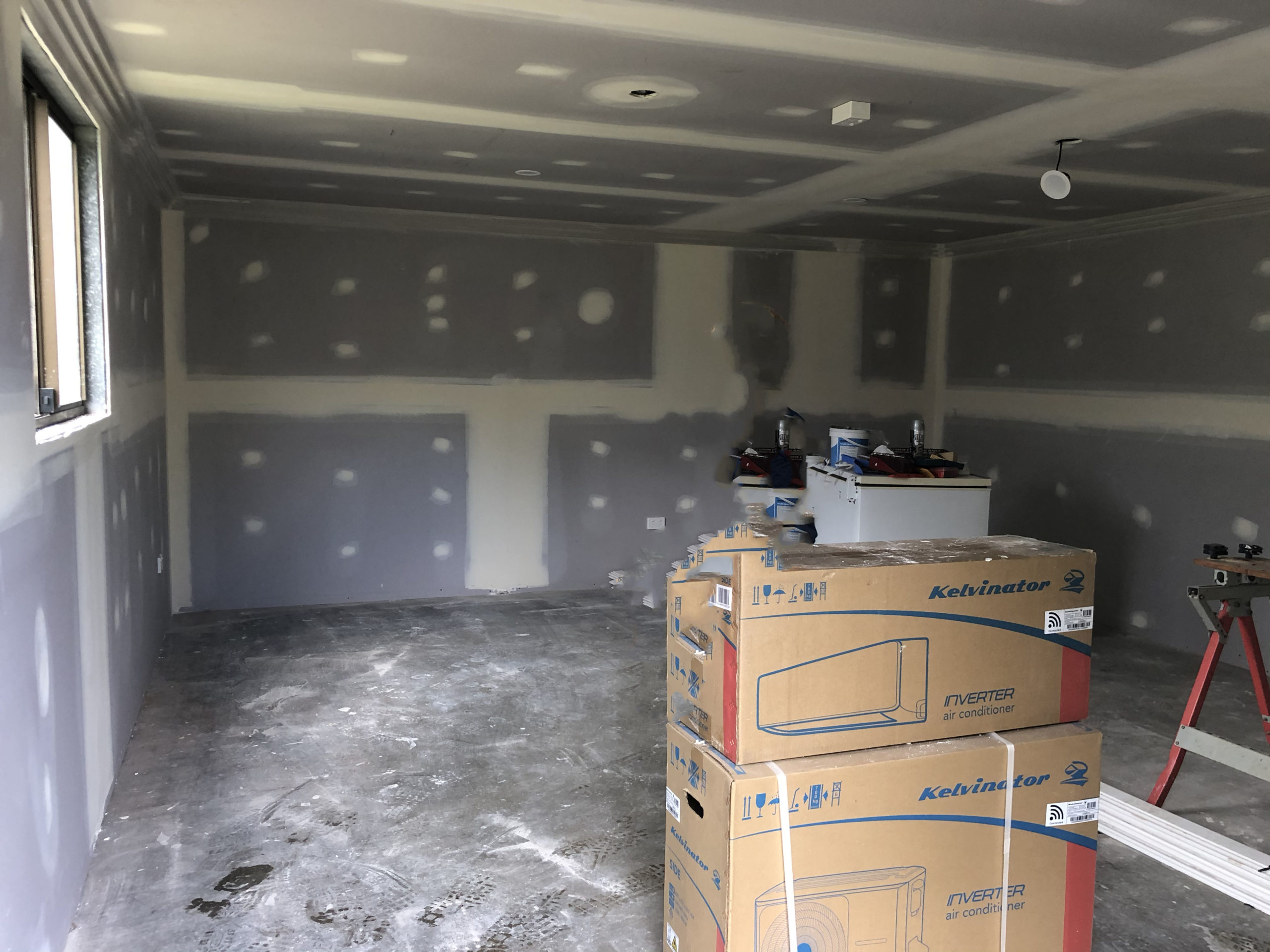 $100 For Mic stands and cables
$119 For Lighting Softbox+ C-stand
$100 For Lighting Softbox
$50 For an acoustic panel
$25 For Camera AC adaptor
Where does the money go?
We believe in full transparency, so if you follow this link you will see the full list of expenses and our progress toward the goal.
When you donate you can nominate where you want your donation to go.
Bank Transfer
If you live in Australia and you would like to avoid payment processing fees, you can give by direct deposit using the following details.
Name: Aus Table Talk
BSB: 034-122
Account: 759475
Paypal
If you would like to give via Paypal/Credit card or are an international donor, please use the donate button below. 
Be sure to check out our shopping list so you can pick where your donation will go. Put your selection in the payment reference of your bank transfer or paypal description.